MD-TEC, our Medical Devices Testing & Evaluation Centre, recently came together with a host of local medtech and life sciences organisations to showcase the unique insight, expertise and assistance the team can offer.
The MD-TEC Connect event included talks from industry experts; 1:1 advice sessions, and presentations on the Centre's ability to bring medical devices to market quickly and at reduced cost.
One of of the presenters was Keith Fawdington, Managing Director of Uvamed Ltd, who spoke to attendees about his experiences of MD-TEC and the opportunities working with the Centre has provided.
Uvamed has developed an innovative method of storage for anaesthetic drugs, using standardised colour coding of different drug types to help avoid errors during the administration of medication.
Funding through the European Regional Development Fund 2014-2020 (ERDF) enabled Uvamed to conduct a usability study within the MD-TEC simulation theatre. During the study, the video footage captured an error that occurred during the standard practice scenario (with medication stored in the usual method), which was not replicated when the Uvamed colour coding method was used.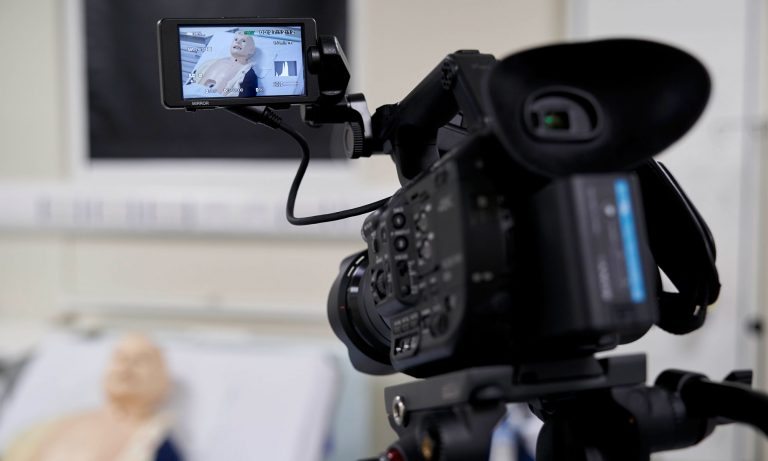 Conducting usability studies throughout the prototyping and development process of devices can help innovators save money on large commercialisation costs, as well as increasing its market success.
Also keen to share her positive experience was Dr Cat Anderson, founder of Focus Medical, who is working with MD-TEC to develop of her novel combination of a medical device with an anti microbial formulation to treat embedded chronic urinary tract infections.
"We were delighted to meet with so many local businesses, and look forward to working with a number of them in the near future.

"Since opening in January 2018, we have focused on supporting Small and Medium Enterprises through the process of testing, regulatory approval and commercialisation.

"Our facilities are also open to any and all staff interested in developing a medical product commercially."


Dr Tom Clutton-Brock, MDTEC Clinical Director
MD-TEC has also supported early stage start-up companies such as Ostique, who are developing a range of temporary embossed stoma covers to improve quality of life for the thousands of people across the UK who require stomas.
MD-TEC, based in the Institute of Translational Medicine (ITM) on the Queen Elizabeth Hospital Birmingham site, is funded by ERDF to support industry, clinicians and academics develop their medical devices.
MD-TEC facilities, which include a simulated operating theatre, intensive care ward area and laboratories, as well as scientific, clinical and regulatory consultants, are available for any staff interested in bringing a medical product through the approvals and commercialisation process quickly and easily.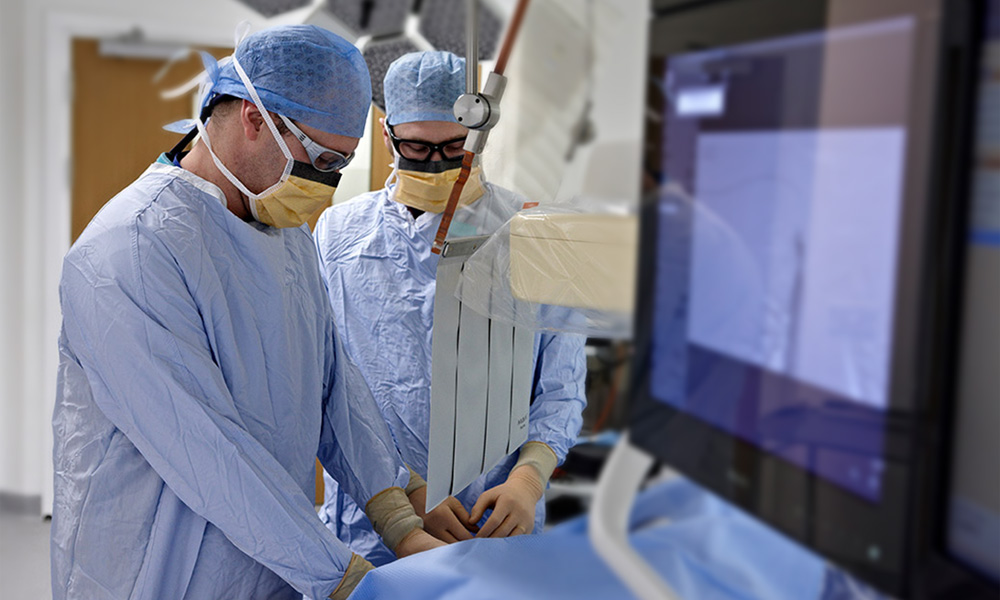 MD-TEC currently has funding to support any company or individual based in the Greater Birmingham and Solihull Local Enterprise Partnership (GBSLEP) area, with alternative grant proposals available for those not based in the area.
If you are interested in finding out more, visit the MD-TEC website or contact the team at MDTEC@uhb.nhs.uk